Quite a few years ago Mexico City was no more than a stop-over to change flights on the way to a beach resort destination. Today Mexico City is dubbed as the "Berlin of Latin America" with its booming art scene, unique design, and mouth-watering nouvelle mexican cuisine. If you want to see some amazing architecture mixed in with ancient history and a splash of colour, then look no further, Mexico City is the spot!
I created this guide with Uber and I am super excited to be able to share with you personal tips about the best food, art, and design spots. Let's go!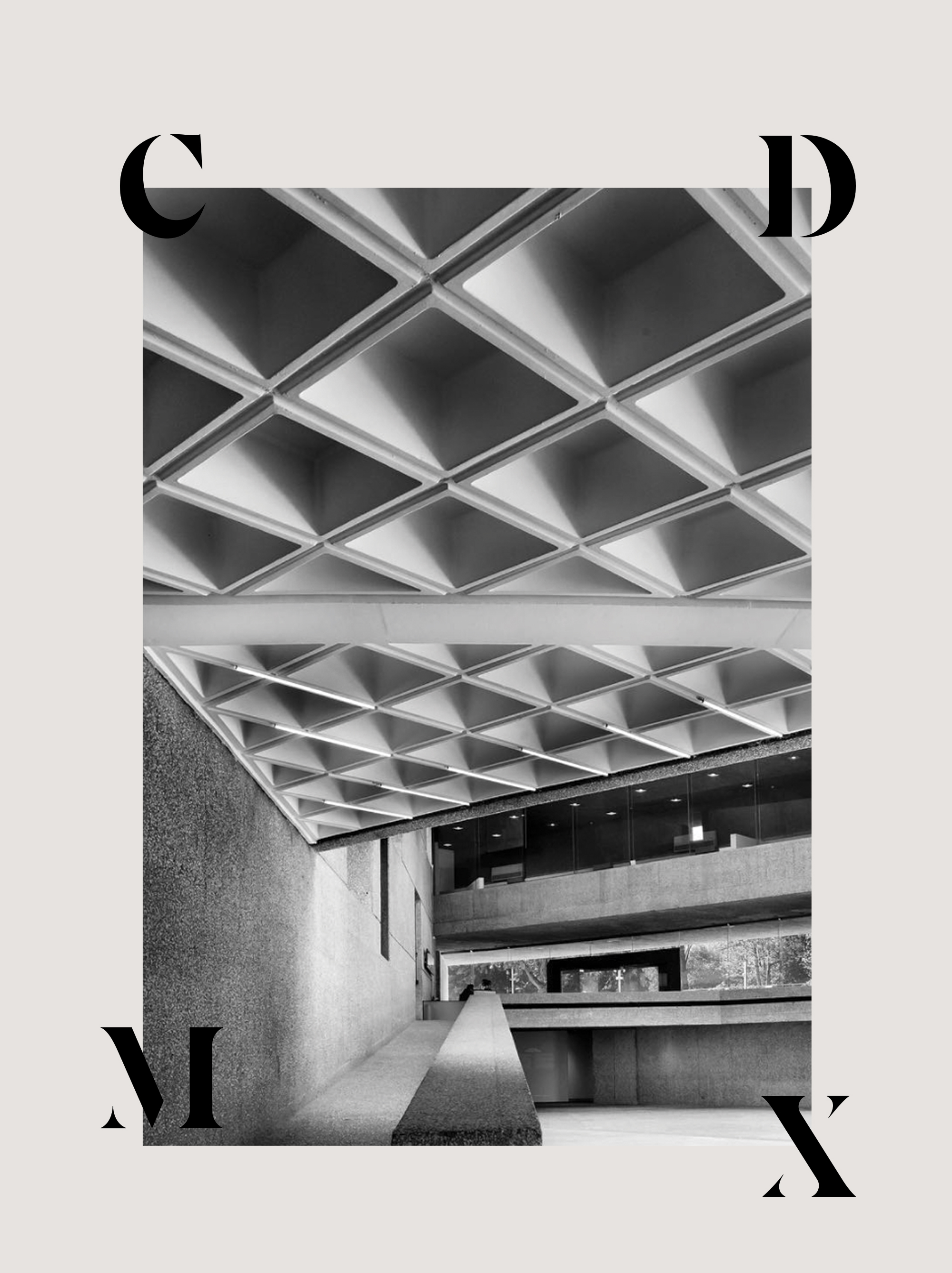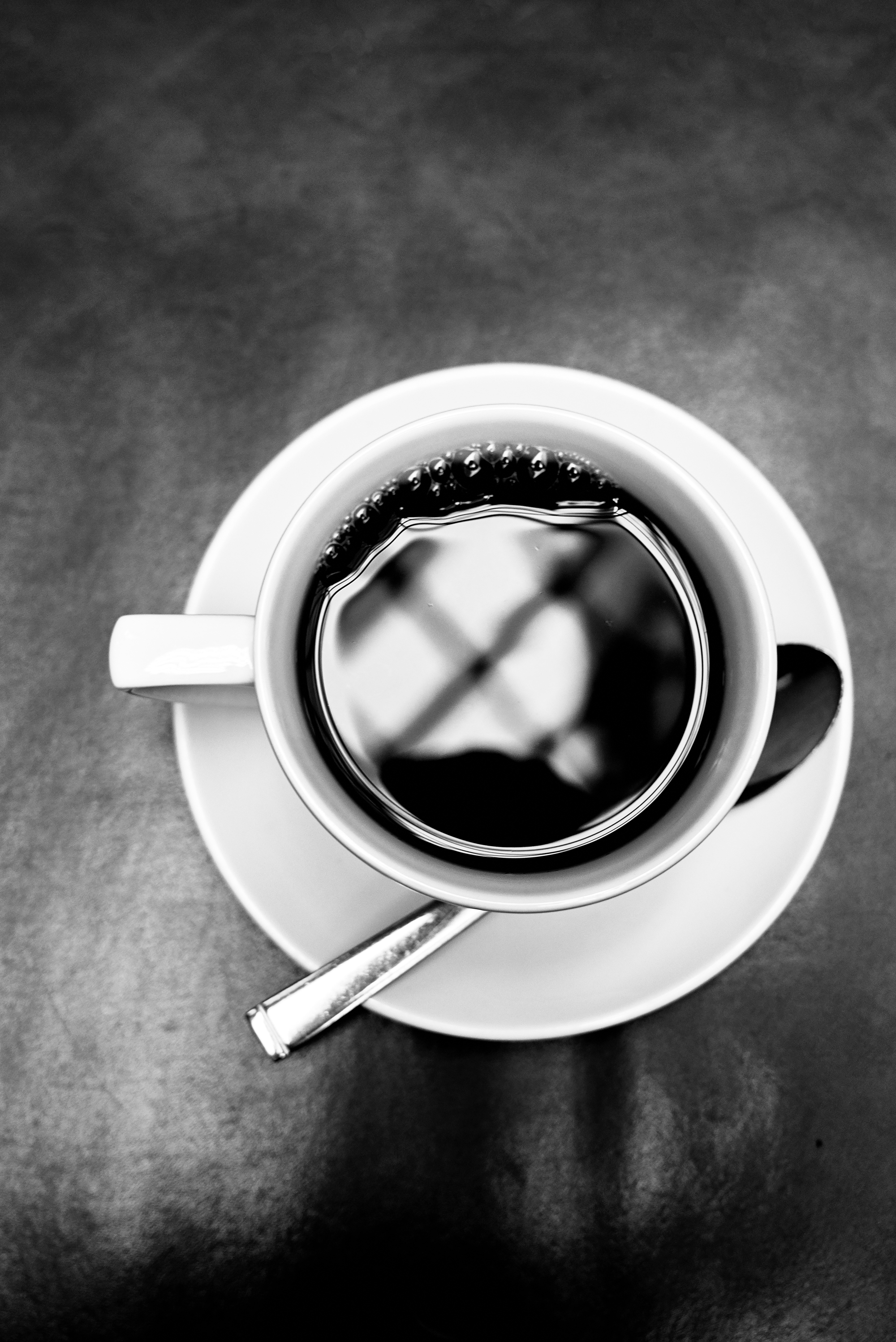 Safety
First things first: Safety. I know that's the first question that comes to mind when venturing to Mexico City "…but, is it safe?" and the answer is: yes it is! It is as safe as any other major metropolis like New York, Paris, or London. Just like you would be careful in those cities with your belongings, use the same common sense and street-smarts in Mexico City and you'll be fine (e.g. don't parade around with a huge expensive camera on your neck while all decked out in fancy bling).
Transportation
Transportation is super easy, just don't drive, haha for reals, it's cray cray to drive in Mexico City so leave it to the pros. You can use public transportation but be aware that it's crowded and you'll need to know where to transfer and how much to pay for each destination, so maybe don't do it on your first time.
And guess what, there's Uber in Mexico City, and uberX is the way to go since it's super affordable and available within minutes (you barely have to wait for the driver, there's always someone nearby).
Last but not least, good ol' walking. Street blocks are huge, so if you like walking and people watching, then go ahead and walk away all you want, this is the place to do it!
Pro Tip: Uber drivers are (in theory) not allowed to pick up at the airport, but you can still order one and they will come, just make sure to be ready at the door you selected in the app.
Neighbourhoods
The main neighbourhoods where most of the stuff is are the following:
-Condesa / Roma: this is the trendy new hood that everyone raves about. It's one of the oldest (hence the cool chic historic buildings with brand new interiors) and has lots of cafes, restaurants, and shops. Mind you, you'll need to know where everything is or have an idea of which streets to visit (more on that below) as walking around to find stuff can proof to be a bit difficult (the area is quite big).
-Zocalo / Centro: this is the historic downtown area. It's packed with both; beautiful old buildings and people. Yep, the area is extremely popular with mexicans and tourists, so prepare ahead and go early to avoid traffic jams. In this area you'll find museums, historic monuments and buildings, the city square (zocalo), and mexican restaurants.
-Coyoacan: this area is in the south and in here you'll find Frida Kahlo's house and other main attractions. It's a "walk around" kind of area with cute houses, colonial architecture vibes, and little parks filled with vendors, music, and other local attractions.
-Chapultepec: this is the area where the park is, most main museums (Modern Art, Tamayo, and Anthropology) are here.
-Polanco: this is the ritsy rodeo-drive-like area. Gucci, Prada, Saint Laurent, all of those plus more are in here, along with a couple awesome museums.
Other neighbourhood worth noting for specific things are Xochimilco (for their canals and floating gardens), Ciudad Universitaria (where the city's university is, closed during holidays and school breaks), and Basilica (where the Virgin Guadalupe temple is, basically the Mexican Vatican). You can also venture outside of the city to Teotihuacan, where the pyramids are.
Pro Tip: save time (and data) and use the Google Maps app to "star" your points of interest before your departure. Use the offline feature to save a copy of an area.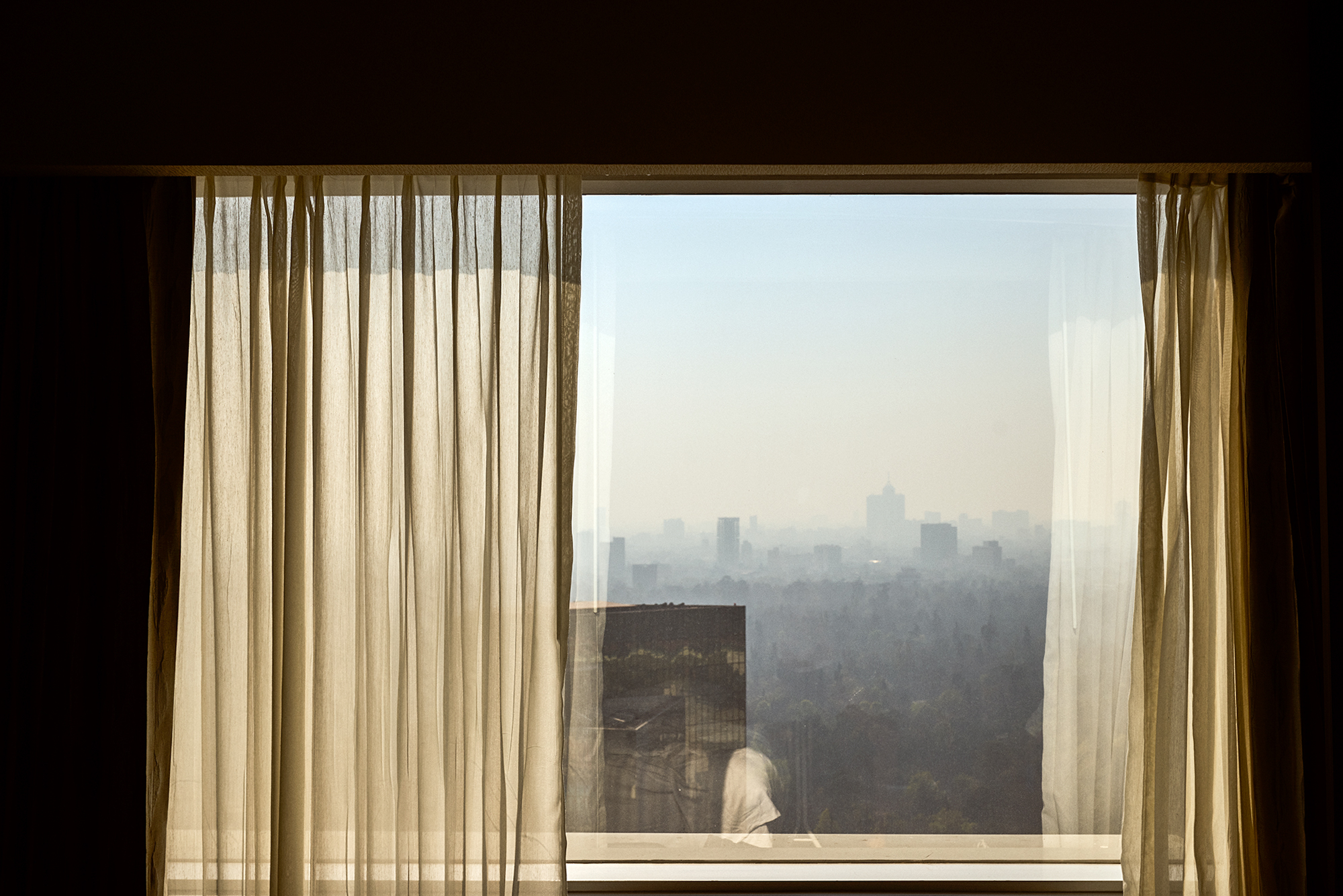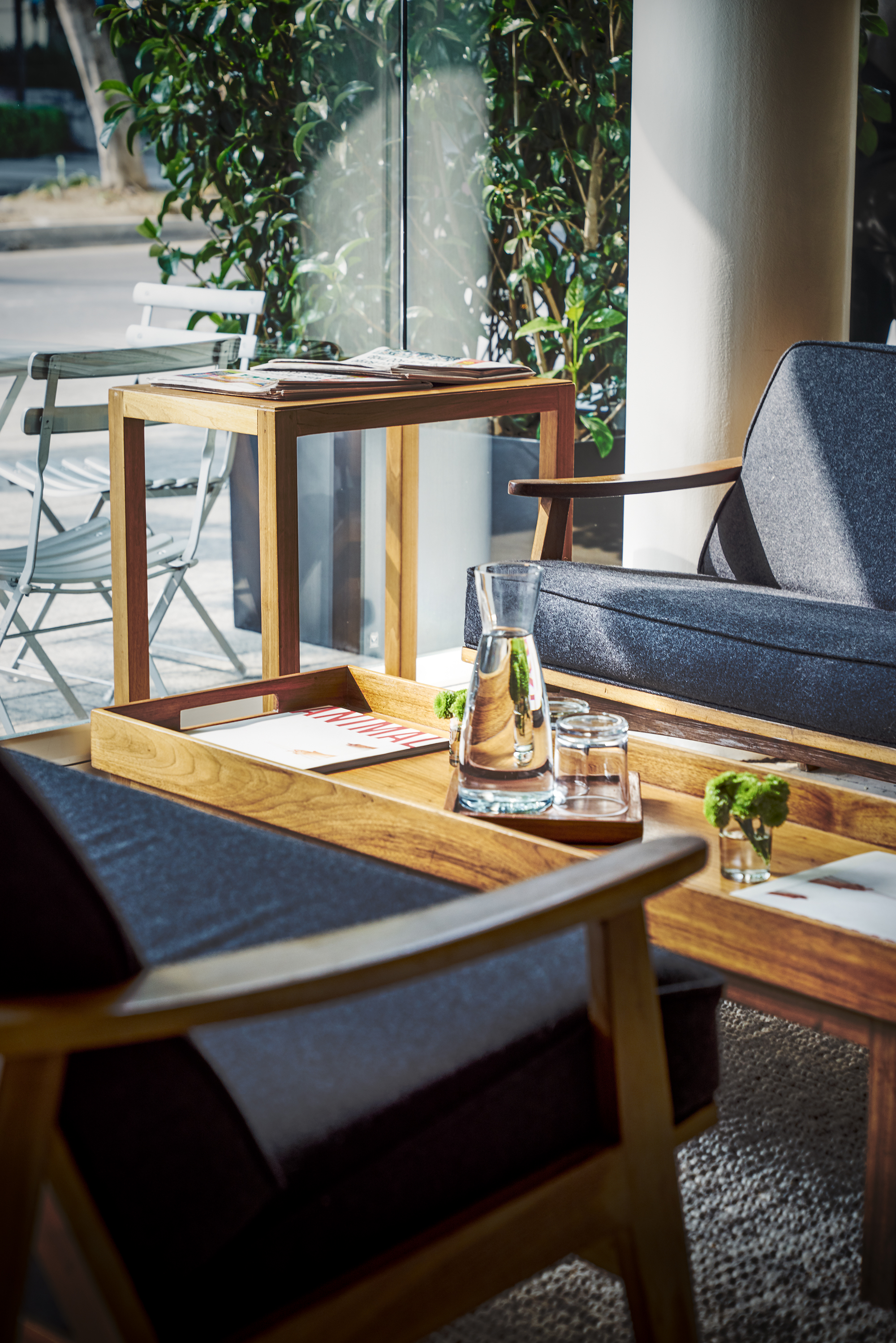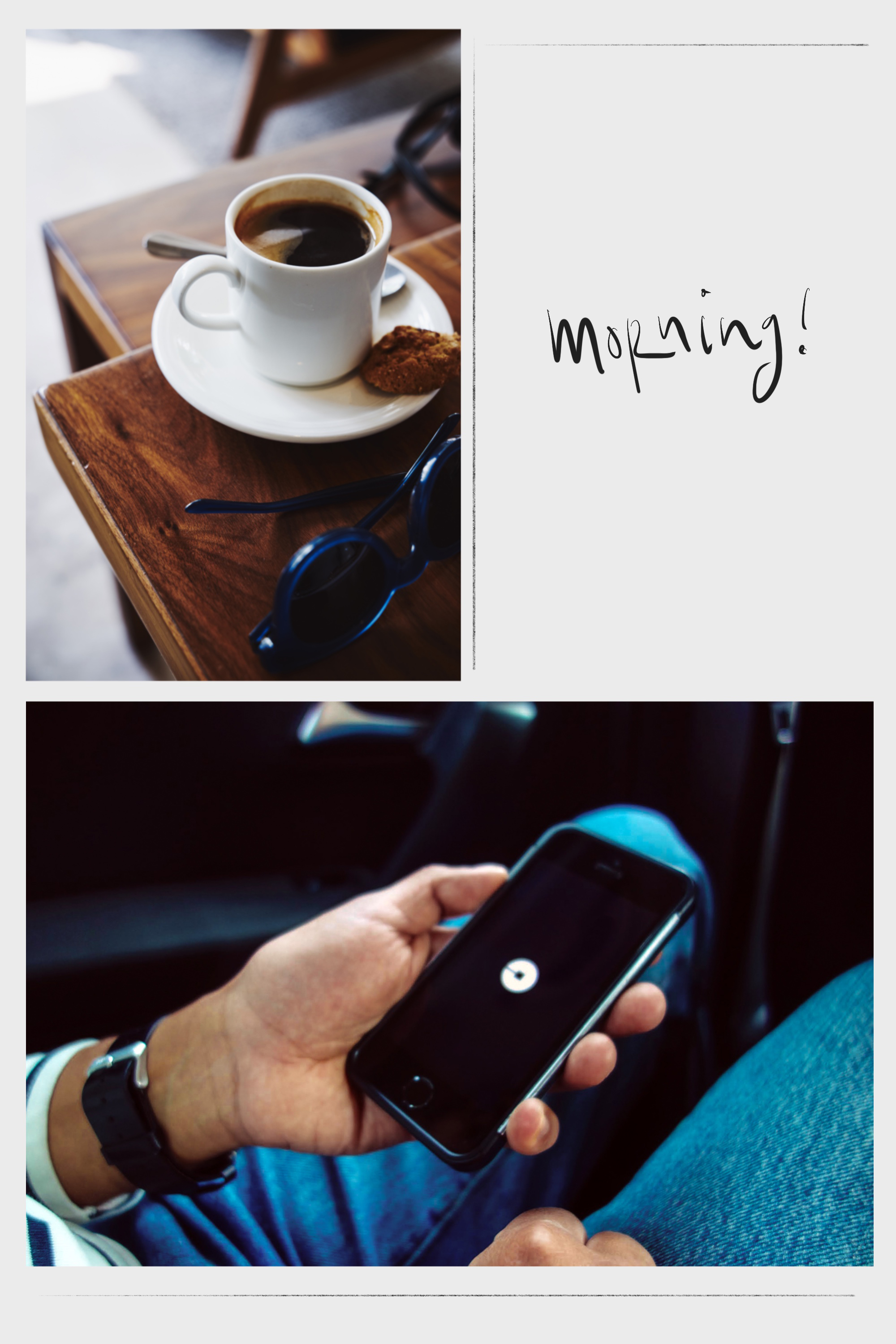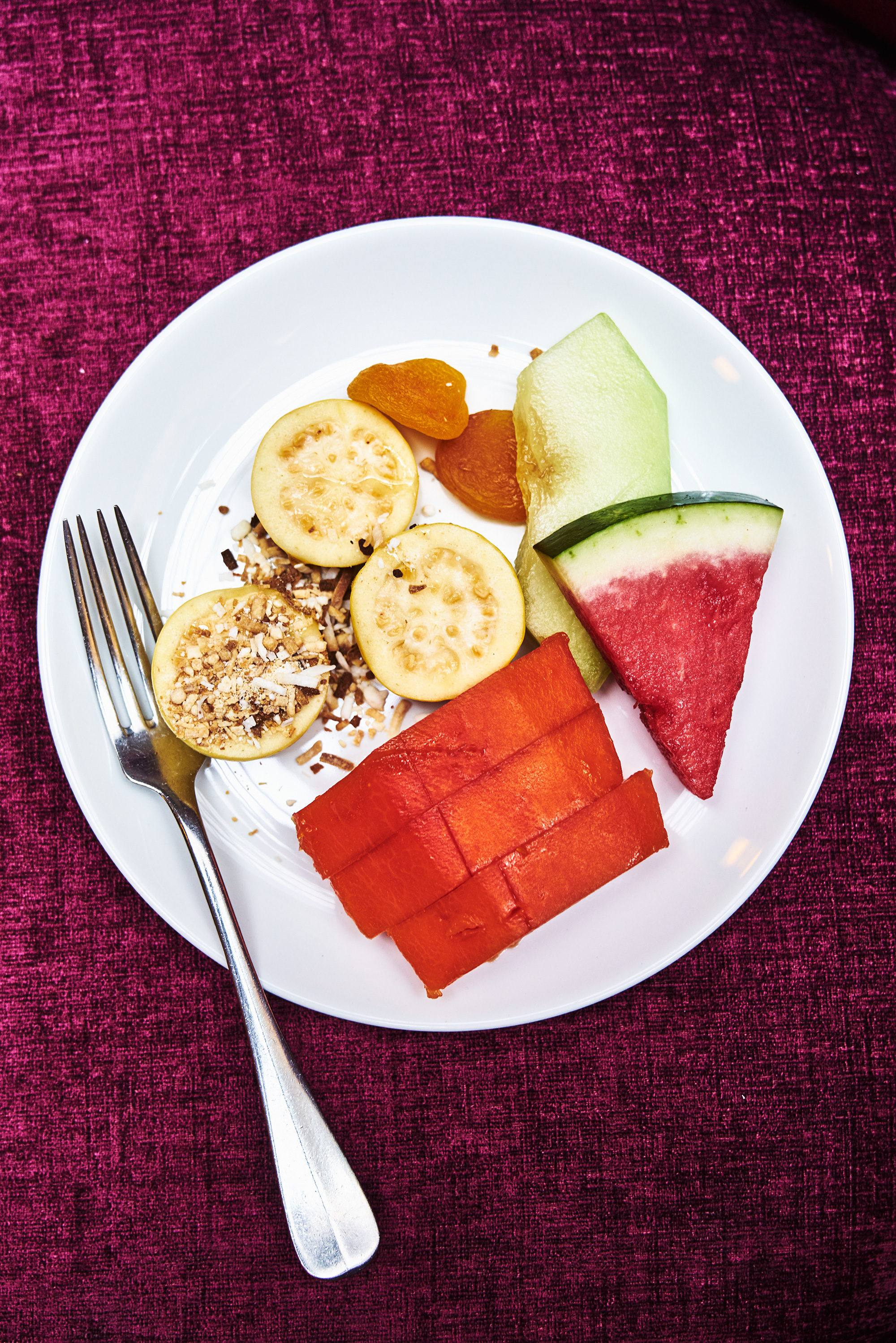 FOOD
---
Without a doubt you'll eat your heart out in this city. The food here is amazing and I am pretty sure you'll find out very quickly the vast variety of spices, sauces, and produce used in cooking. Be wild and experiment! If you don't like that's fine, but at least try it!
Coffee:
Rosetta bakery: best guava danishes in the land. Grab one in the morning
Chiquitito Cafe: tiny little cafe with great coffee, perfect to grab one on the go
Cafe Tierra garat: good coffee, great soy milk (seriously)
Cafe Alma Negra: awesome spot to work and have great coffee
Cardinal Casa de Cafe: get the voltaire! It's chocolate and coffee, amazing
All the food and drinks:
Yuban: Oaxacan food and great cocktails
Rosetta: beautiful interiors, great food, lovely ambience
Lalo: great for brunch and breakfast
Pujol: without a doubt the best in Mexico City, reserve in advance as it's super popular
Cafe Tacuba: historic, classic, lively, super busy so plan ahead
Bosforo restaurante: next to the bar of the same name (the bar is too hyped and so meh if you ask me, but the restaurant is great), this restaurant has awesome tamales!
Tetetlan: a bit out of the way, but so worth it, beautiful ambience, unique space, great food, one of my faves
Fonda Fina: good for a quick easy lunch
Fonda Margarita: a bit out of the way, shabby place with killer mexican food
Mercado Roma: a modern "market style" (read: hipster-cute) place with lots of options to choose from. Get churros, pozole, and a guava popsicle
Huset: cute space, best for appys and drinks before heading out (didn't like the full dinner experience, it was average)
Taquearte: quick and easy tacos for when you just want something without fuss (it's a chain, not fancy, so good tho!)
Casa de Toño: best pozole and huge tostadas, super popular with locals, make sure to order horchata too!
Licoreria Limantour: great cocktails and good appys, their g&t's are killer
Delirio de Monica Patiño: good for a quick easy lunch and to shop gourmet mexican food (get her chili oil, it's amazing!).
Contramar: best seafood place! Get the tuna tostadas (drool)
Alipus endemico: mezcal galore! Ask for a mezcal flight and try a tlayuda (huge tostada from Oaxaca).
La Capital: fun, great food, lively, nice cocktails – if in season, get the soft shell crab appy!
Pro tip: I highly recommend making reservations for dinner as most restaurants in this list are usually busy. Don't forget you can also schedule an uberX in advance to pick you up.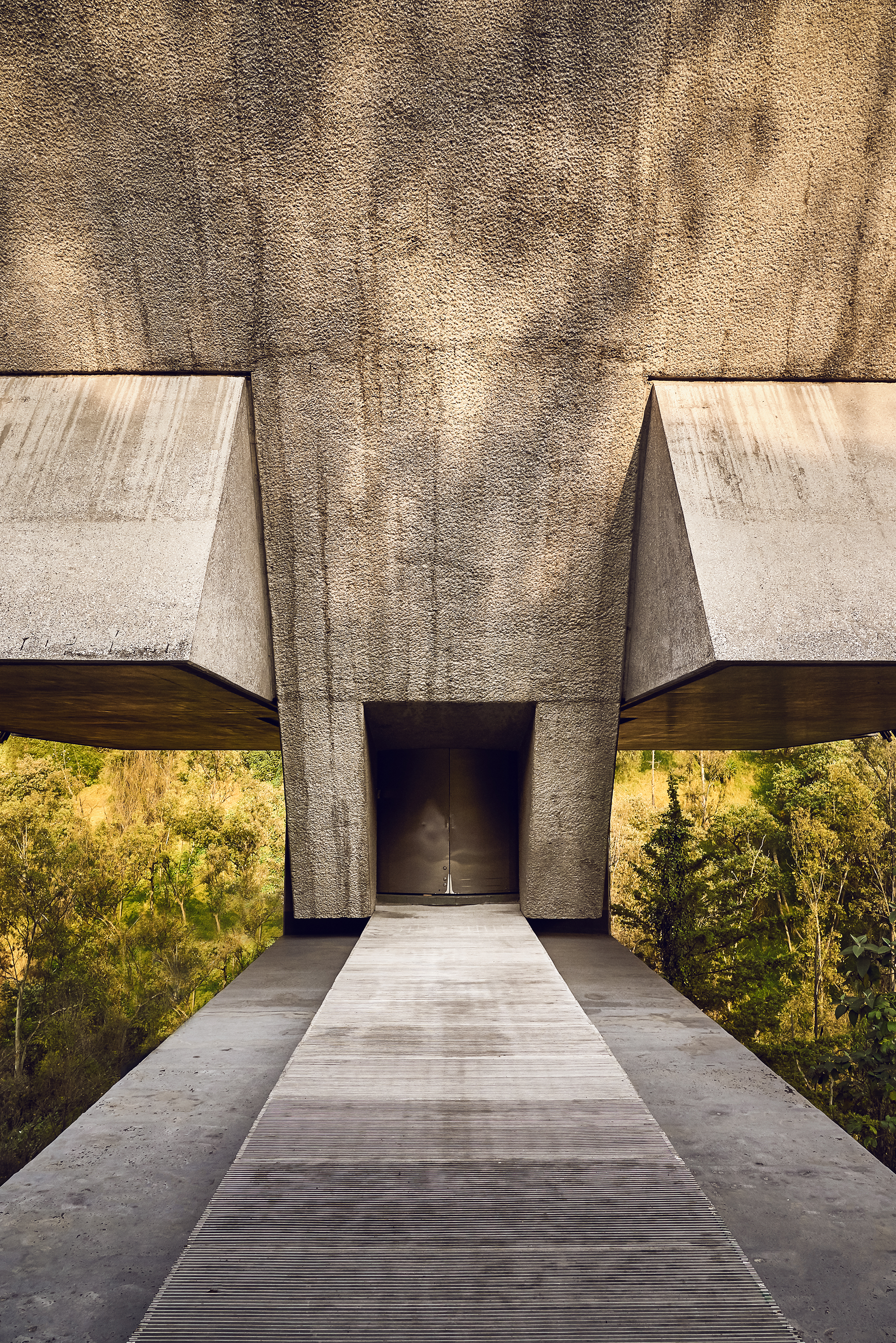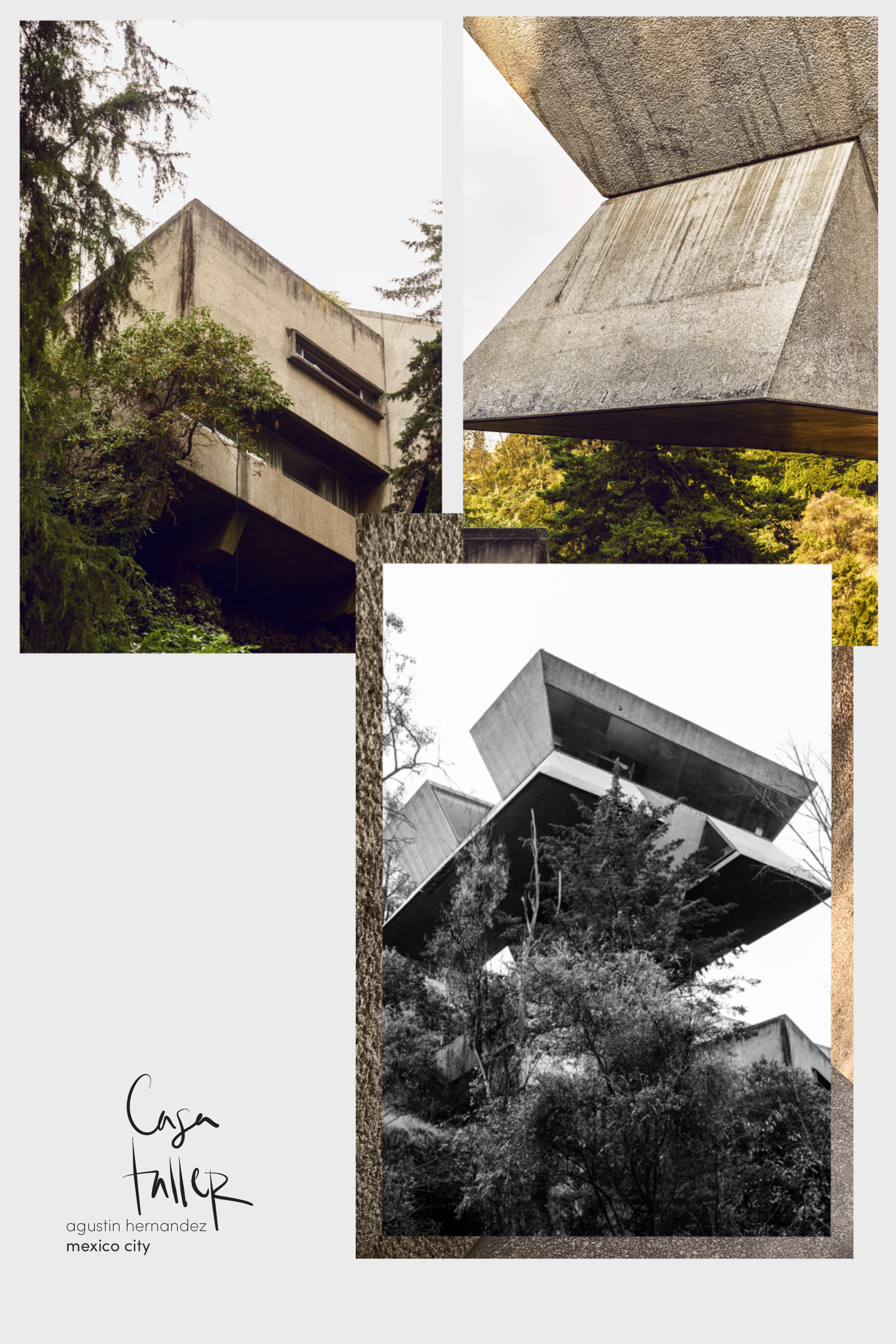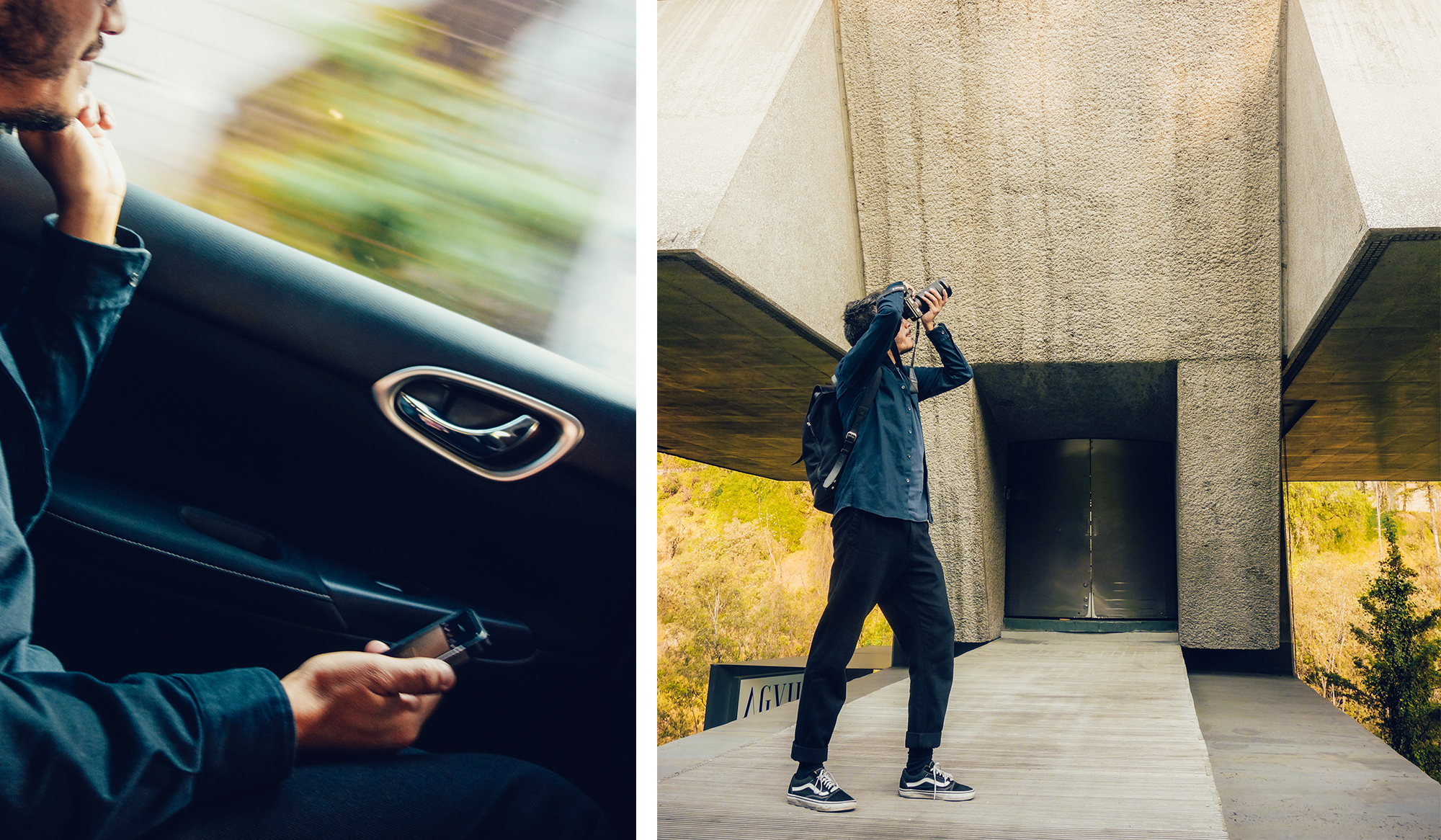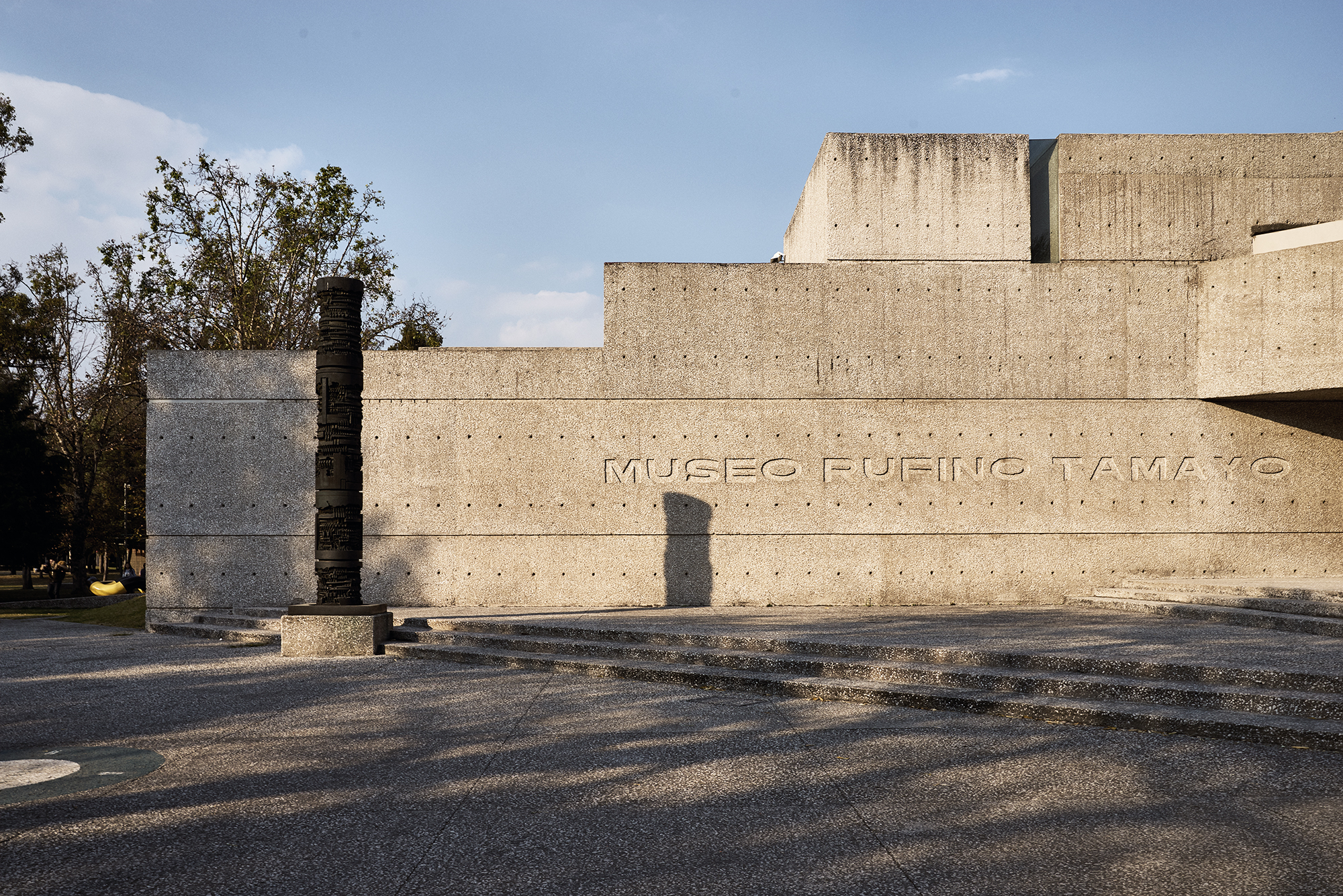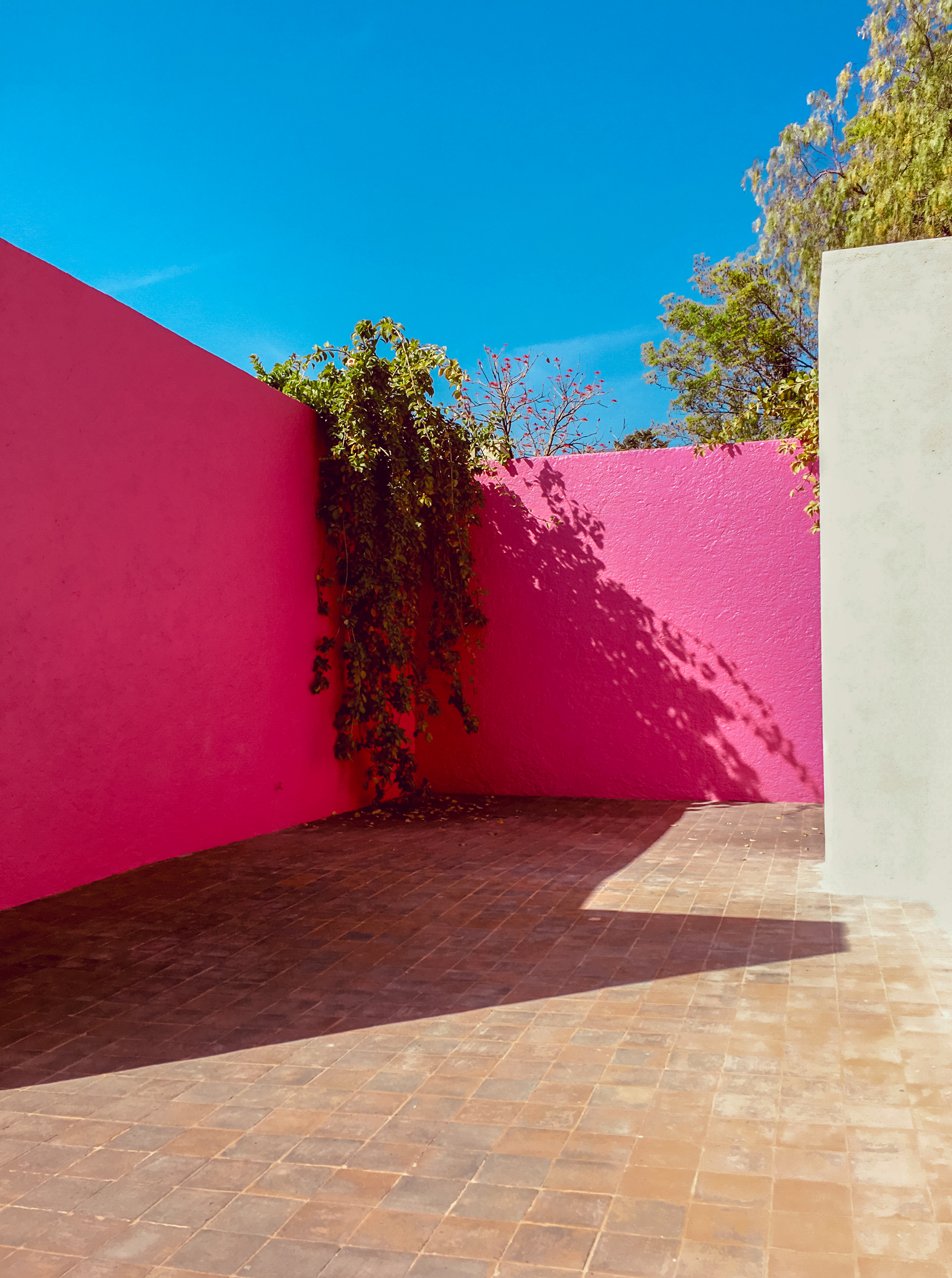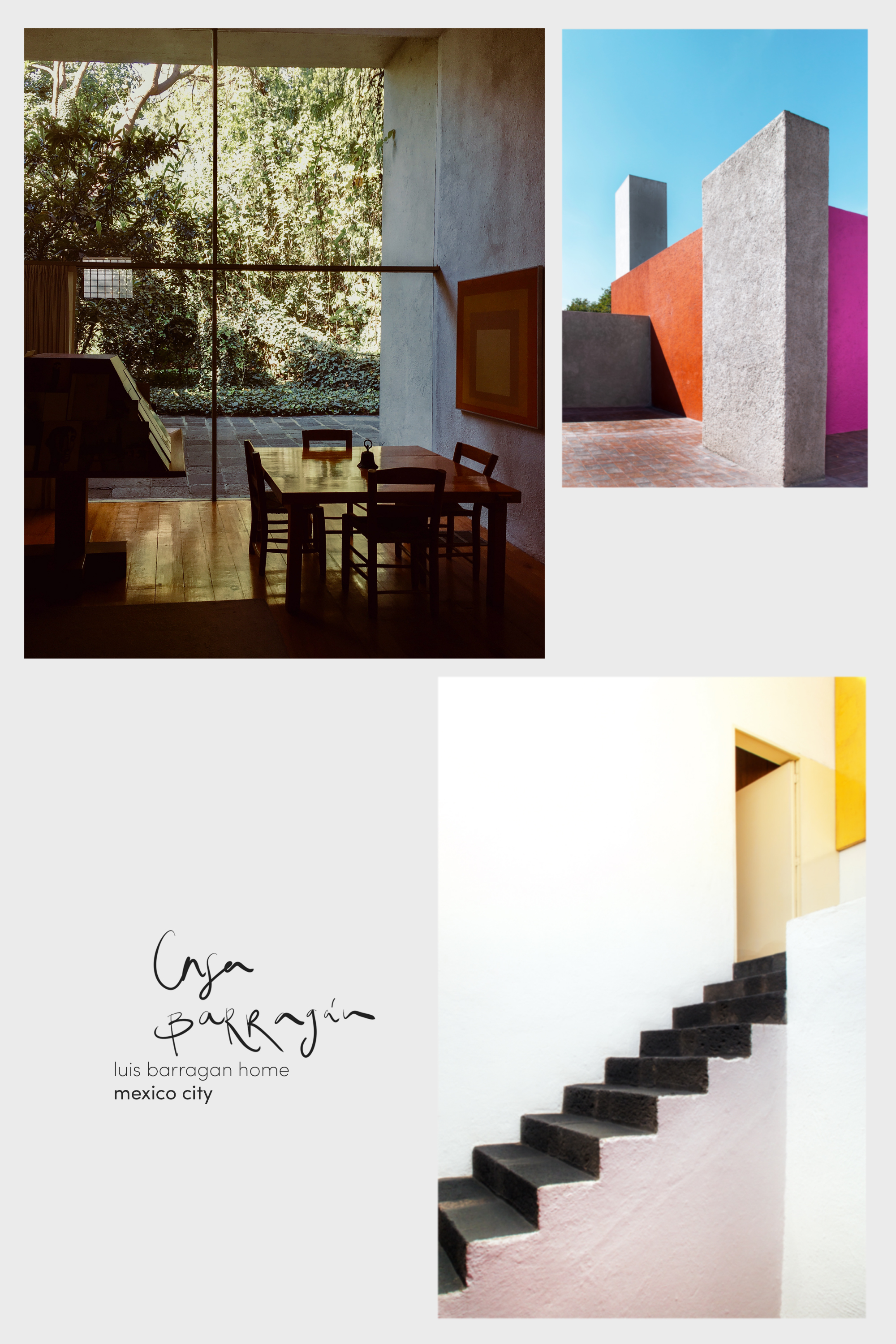 ART & DESIGN
---
Loaded with historic sites, this city has no shortage of great architecture, art galleries, and museums.
Museo de Antropologia: huge museum with great architecture, in here you'll find anything and everything about Aztecs, Mayans, and other indigenous groups.
Museo Tamayo: a brutalist museum showing contemporary art. Cash only! (weird).
Museo Jumex: modern art, modern architecture, and interesting exhibitions
Museo Soumaya: the art collection is meh (it's so random) but the building is super cool
Museo de Arte Popular: best collection of indigenous arts and crafts with fantastic temporary exhibitions
Palacio de Bellas Artes: art deco meets aztec influences (yep), if you can catch a show in here, do it!
Museo Franz Mayer: a museum of decorative arts filled with interior decor, furniture, and paintings
Casa Taller Luis Barragan: the insta-famous beautiful home of one of Mexico's best known architects, totally worth it
Taller Agustin Rodriguez: a bit out of the way (and you cannot go inside) but worth the visit if you're into brutalist architecture
Museo Casa Frida Kahlo: extremely busy and poorly managed, but worth the visit if you want to see her house and some of her work (FIY it's a small house).
Galeria Kurimanzutto: small and cute modern japanese inspired gallery
Galeria Mexicana de Diseño: a heaven for interior lovers, filled with decor and objects
Archivo Diseño y Arquitectura: for industrial design lovers, facade is super cool
Museo del Chopo: cinema, cafe, and art gallery with experimental and contemporary exhibitions
Mercado La Ciudadela: a market packed with hand-made (mostly) objects, arts, and crafts. This is the place to go shopping for awesome souvenirs!
Pro Tip: avoid long queues at the museum by purchasing your tickets online whenever possible (like at Frida Kahlo). Casa Barragan only accepts pre-bookings and won't take any walk-ins.

Pro Tip 2: Museums don't allow backpacks (even if they're small). Pack your camera and valuables in a small tote or purse so you can carry them with you.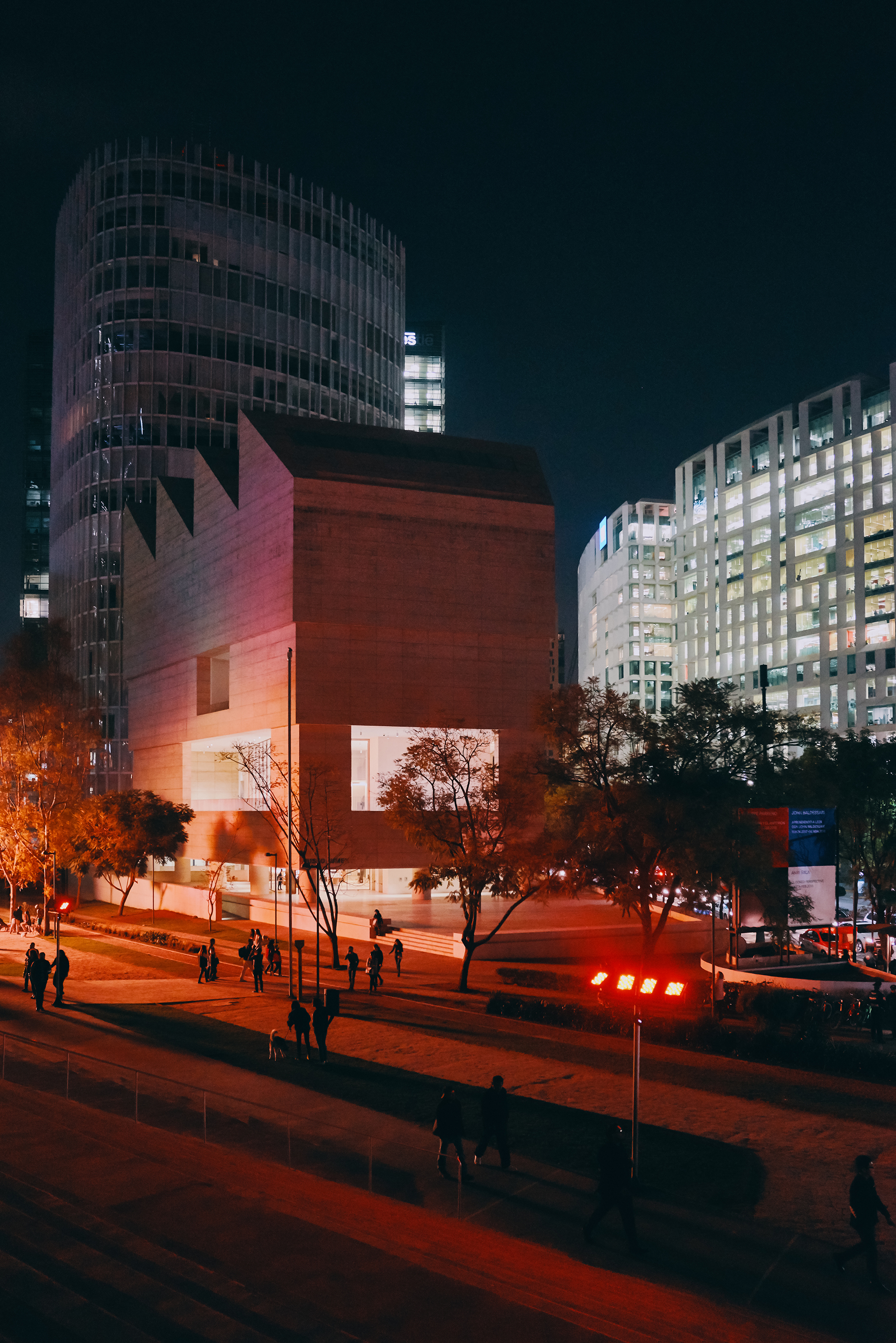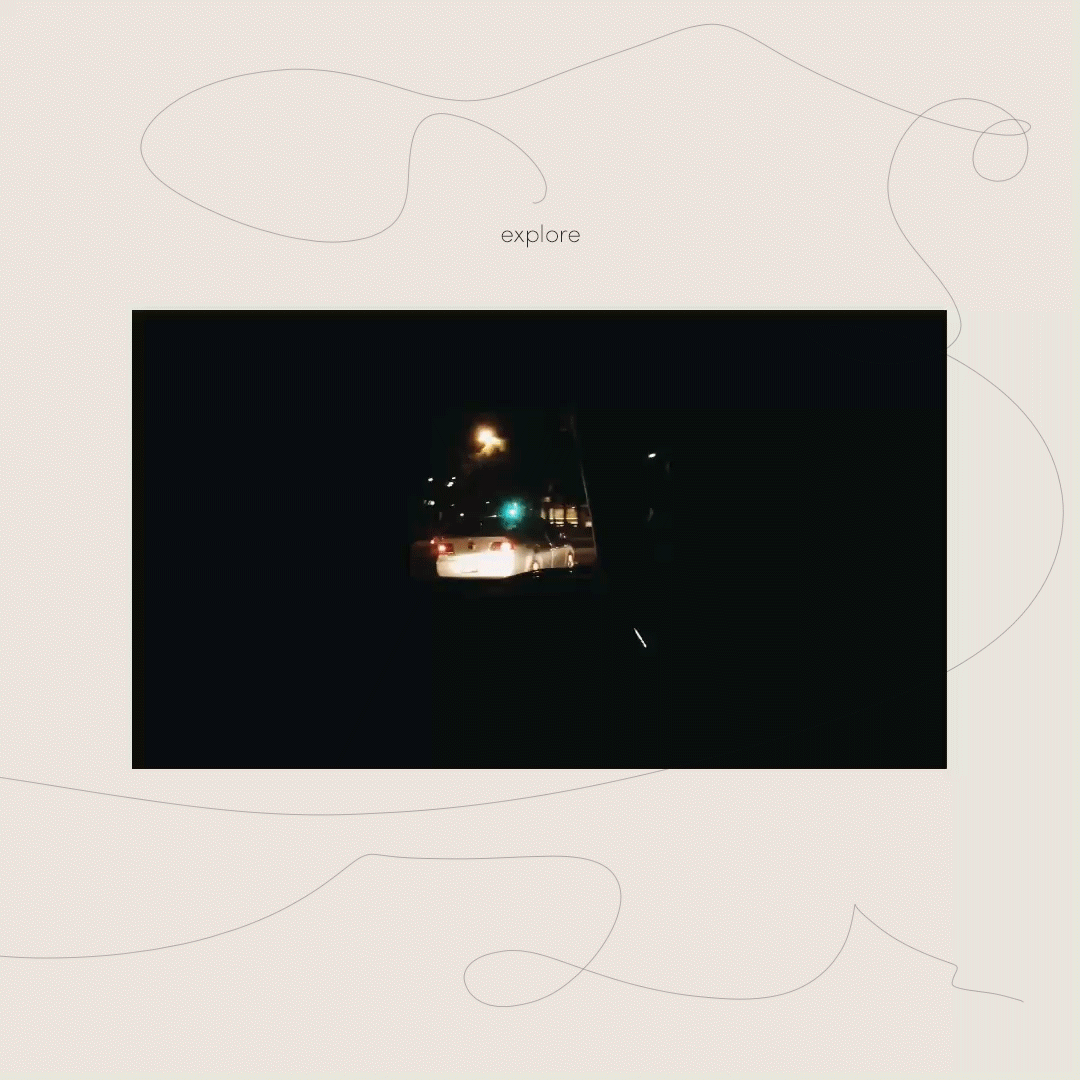 ADDITIONAL TIPS
---
-Carry some cash: have mexican pesos with you, especially when going to the markets.
-Splitting bills is not so common: don't expect to split your bill 10 ways (here in Vancouver is very normal to do that). Be ready to have cash or to just pay with one card.
-Split your rides: you can split your fare in the Uber app with your friends, that way you don't have to be the one that always gets the bill
-Learn some lingo: although major tourist sites like museums do offer some services in English, most areas just speak Spanish (with a sprinkle of English). Don't expect a resort treatment where everyone will understand you, so be prepared with basic phrases, especially in markets and with drivers and servers.
-Traffic jams: Mexico city is unpredictable with traffic jams so always leave with some extra time.
-Pack light: since the city is huge, you won't be able to go back and forth between your hotel and destinations, most likely you'll spend the whole day out so pack light and bring a portable battery pack to recharge your devices (places to plug your phone are rare).
-Dress code: Mexicans dress up for dinner (even if it's hipster dressing up, a.k.a. cool sneakers and a shirt). Pack some formal shoes in case you go to a nice restaurant and bring at least a shirt and/or blazer. Shorts and t-shirts for dinner will definitely get you stares, remember, this isn't a resort town!
I think with these tips you'll be more than ready to explore! I'll keep adding stuff to this list so save it up for any future travels. Enjoy!
Created in partnership with Uber. All views my own