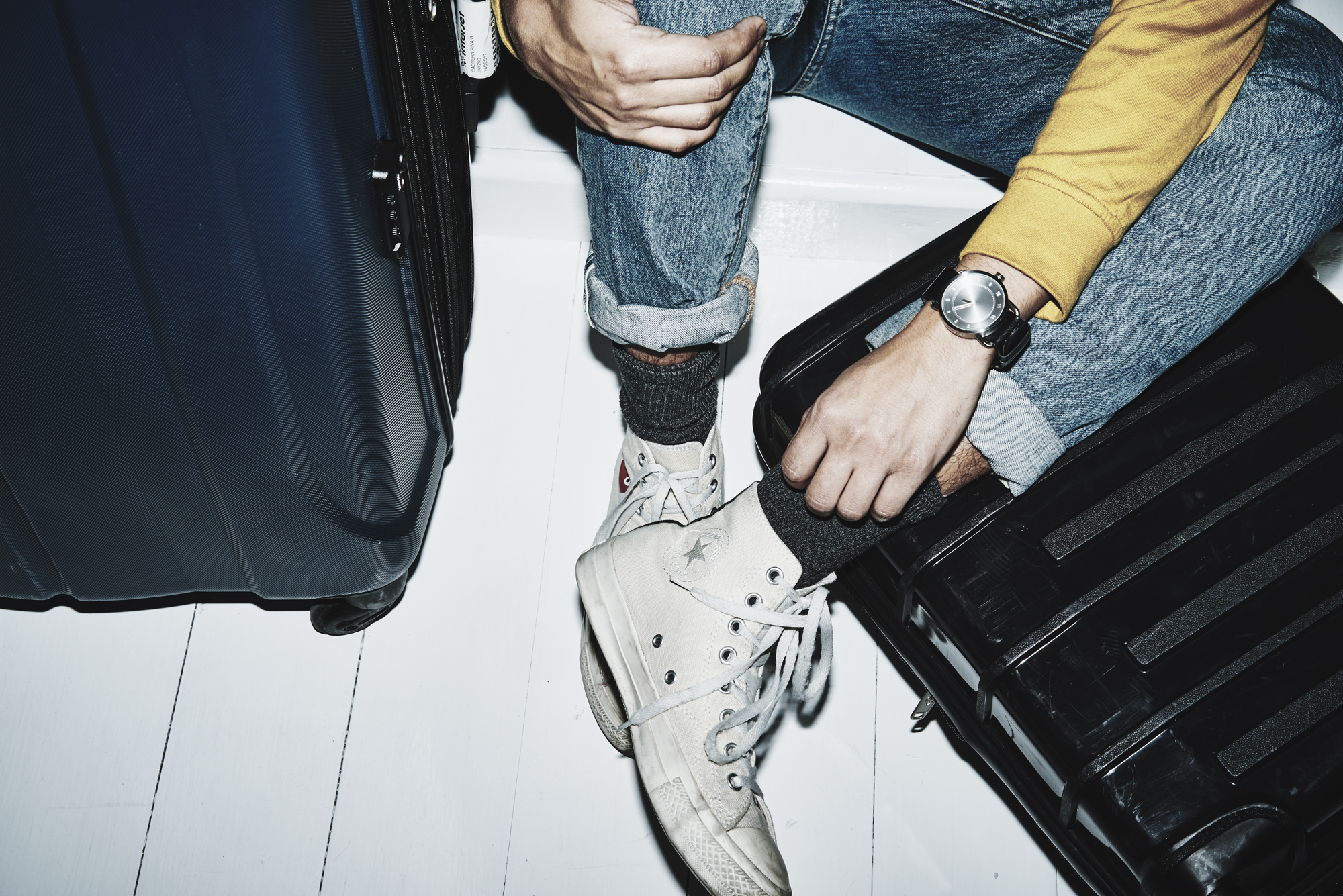 Holidays are here! This isn't a drill people, I repeat, this is not a drill.

Time to get your shiz together and prepare for the most – crazy – wonderful time of the year.
If you – like me – are traveling abroad to spend the holidays you may be sweating profusely at the thought of it, yep, been there done that.
Today I am sharing a few tips to get rid of – most – of the stress of holidaying (either abroad or at home). This is a fun partnership with Uber that I hope it helps you ace the holidays and make you look like a champ.
Let's ride!
First of all, you gotta have a plan before you leave the house. The whole "we'll figure it out there" is an instant recipe for a nightmare. To get ahead of the game, you gotta plan your airport ride (even better schedule it in advance), save your hotel's location (download it so you can see it offline in case you don't get data outside of the airport), and have an almost fool-proof to-do list for when you land.
Once at your destination is time to get your to-do list in line. Again, scheduling rides is easy peasy, so is sync'ing your calendar, that way you know what/when stuff is happening. I would do a bit of homework and call ahead the places you need to hit (restaurants, gift shops, etc) to figure out their hours, especially in Mexico where in google it says they close at midnight just to find out they close at their leisure (ay, my people).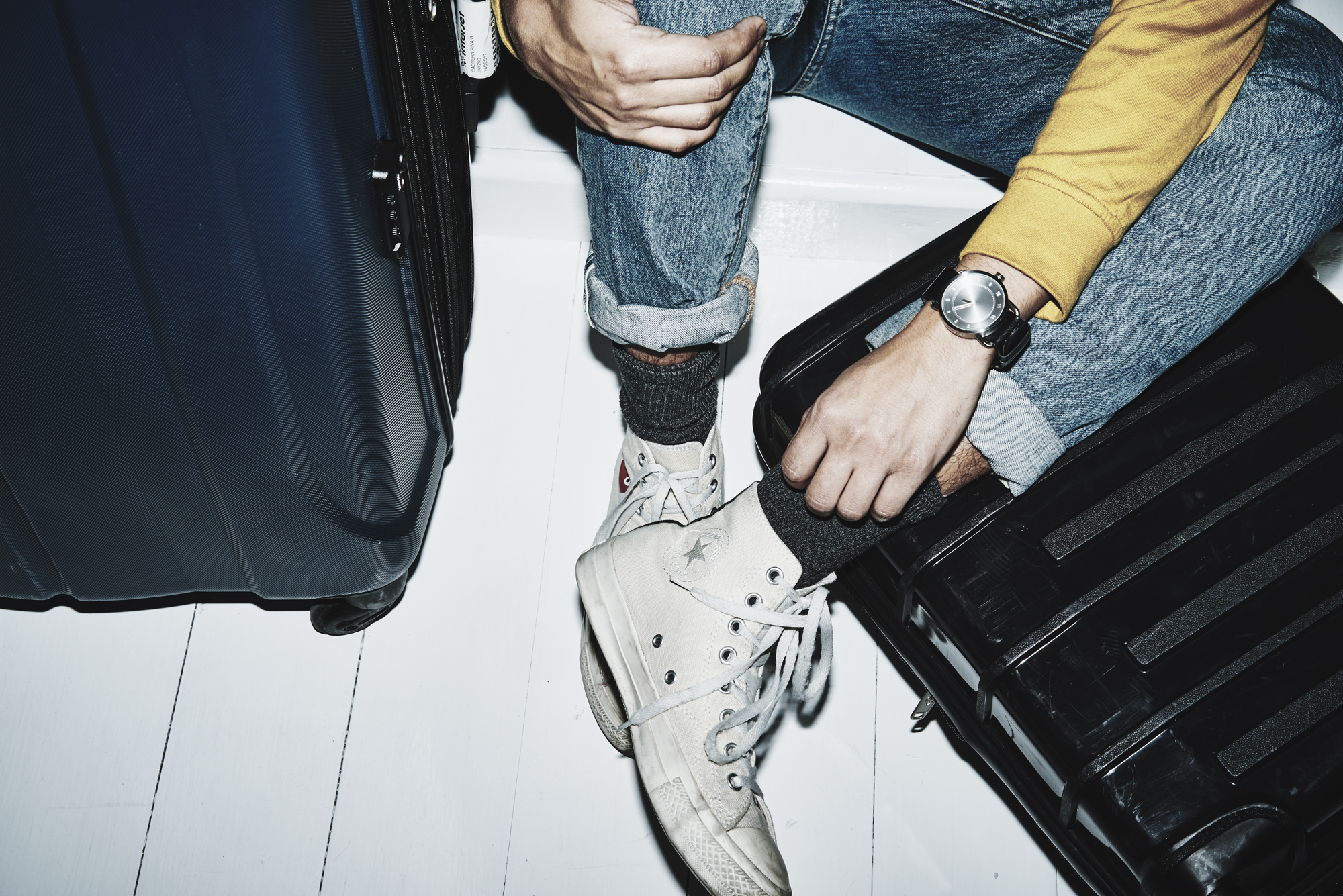 Next, tackle all your last minute gift shopping. Instead of going to a mall which will be insane, find out cute little shops that offer local products. I found this one near my hotel and it had ceramic good that were perfect and affordable.
Ask your host or concierge about places where they would shop for local stuff, rather than asking them "where can I shop" which they might take as "where's the mall". Oh and foodie gifts are always a hit, snatch a few cute snacks with nice packaging and you're good to go.
Last but not least, take some to chill and be a tourist! Love sightseeing while visiting my family, even though I've seen most of the sites in Mexico City, I still love going to my faves, especially at night when all the pretty lights are on.
Having a bit of down time is crucial so you don't burn out before it's time to party, so make sure that's in your to-do list!
And, of course, you gotta party! I got a few Uber Gift Cards for my friends and family so they can use it to get to their party and leave without having to worry about how many drinks they can have or how they're gonna get home.
If you get Uber X, you'll make your money's worth, but, if you're gonna be a glamazon and want to celebrate in style, then go for an UberBLACK.
And just like that we are ready to holiday! Time for me to go break a pinata (for reals, I will) and enjoy some much needed vacation and tacos (all at the same time). Hope you have a wonderful time!
OH! AND BEFORE I FORGET: there's a Mexico City Guide coming soon!! Can't wait to show ya my favourite spots and best kept secrets of this awesome city.
Happy Holidays!
Created in partnership with Uber. All views my own.