Posts from category
Editorial
---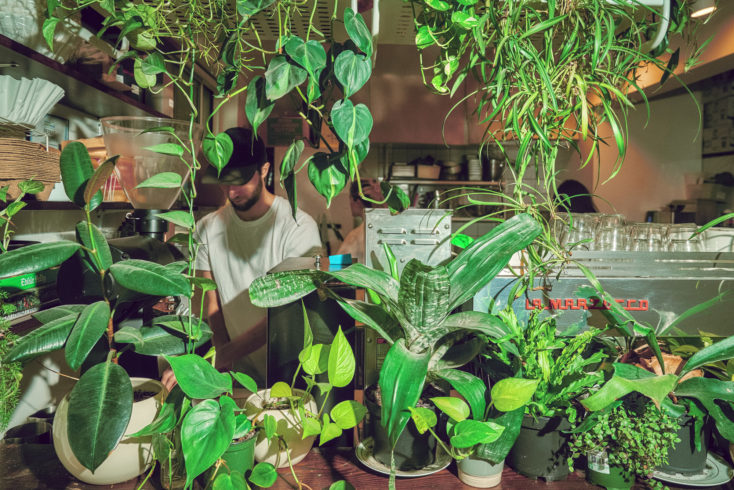 This cute little hidden gem is one of Vancouver's best kept coffee and fancy toast secrets.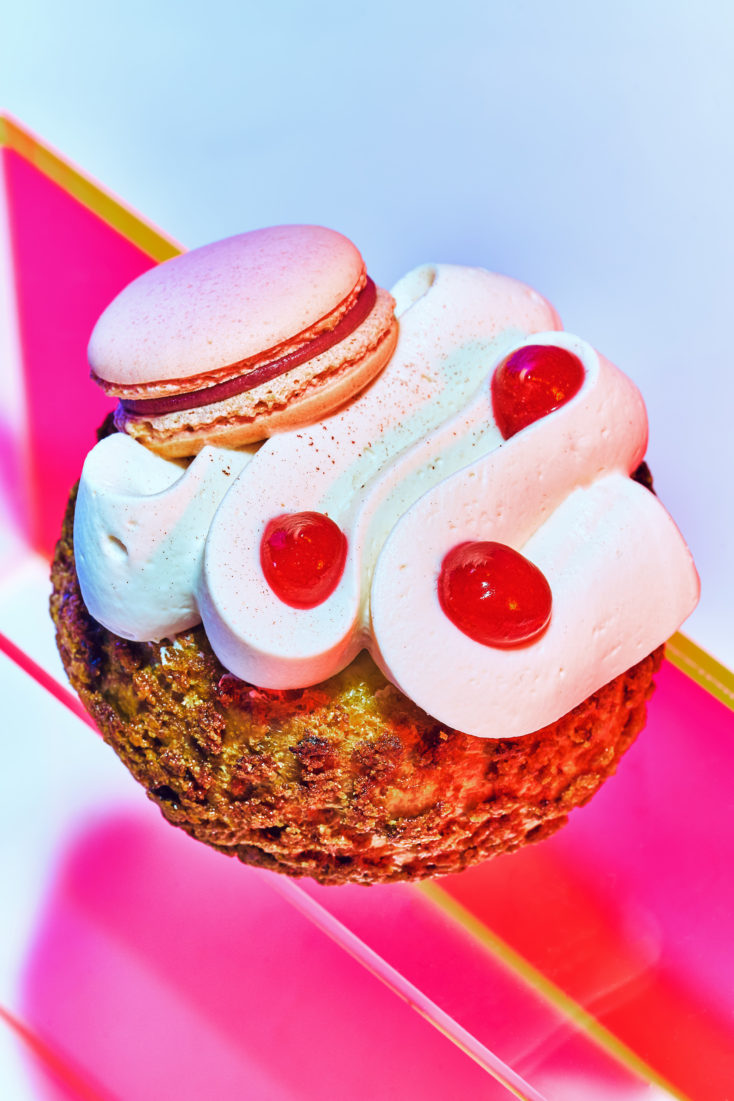 All you need is love..or a freaking beautiful cream puff bursting in your mouth. Am I right?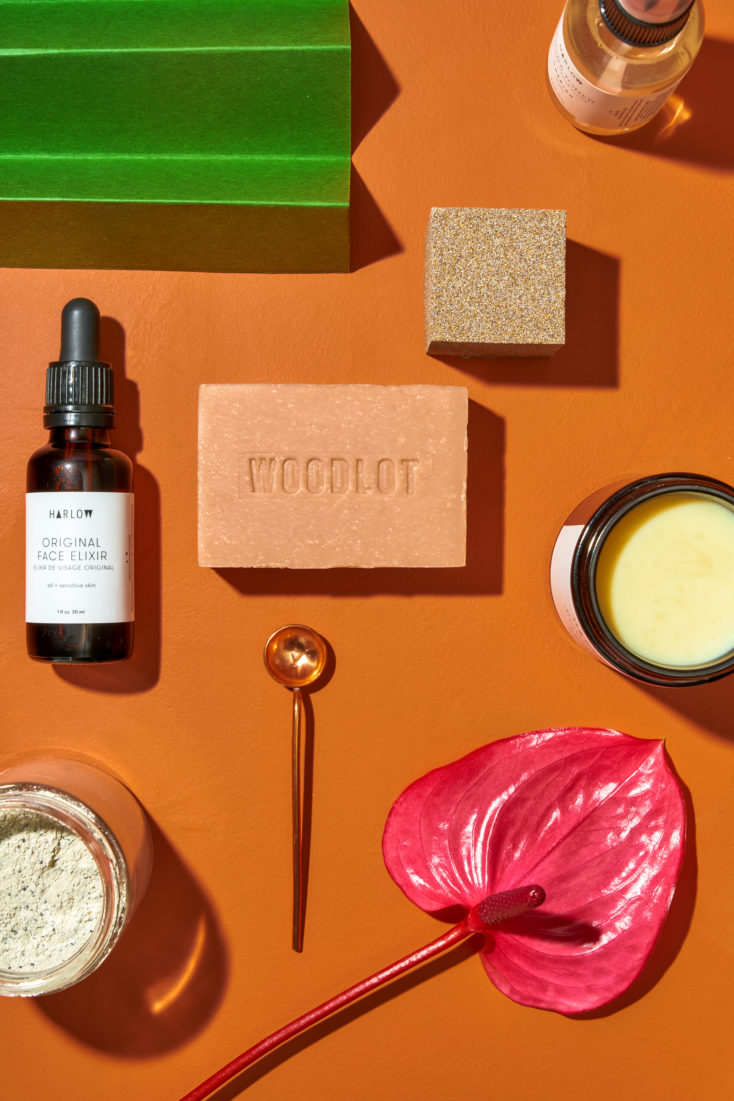 FEBRUARY: all about pampering others with treats, but why not treating yourself instead? This month's theme is SELF LOVE join us in this first editorial featuring local self care love products.